Is Facebook Better Than A Dating Site?
May 27, 2016 / By InspectorDating

You don't like the idea of dating sites and you refuse to register out there? But what's the alternative to online dating? I know what you are going to answer me. Facebook is the best choice. It gathers men and women from all over the world. You can find a lot of photos and personal information out there. You even can check out what movies and music people like, before you contact them.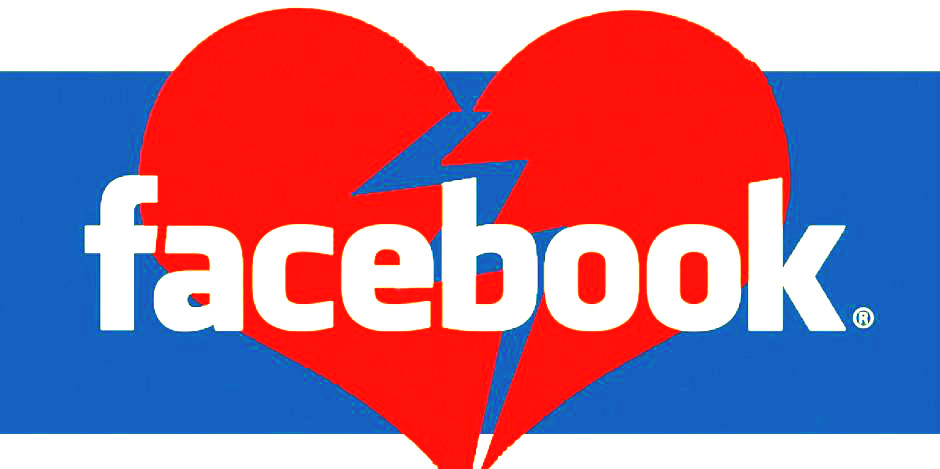 Yes, all the mentioned is true. Facebook really can be effective to make new friends and find romance. But the things get more complicated there. Why? Well, here are some reasons of that.
- Being at a dating site, you are sure that at least 85% of registered members are looking for a relationship. You never know if a person on Facebook wants to make friends and chat with a stranger.
- Online dating services always help you with starting a chat. There are ice-breaking phrases, emojis, gifts and other nice stuff that you can send to your crush. Facebook provides you only with the emojis. And you never know how to start a conversation if you are not a pick-up master, of course.
- You don't look like a stalker or a desperate person when you start a chat with a stranger at dating sites. It's a bit more complicated with FB. Chances are, people will freak out.
- You never get bothered while you browsing your friend's news and photos at a dating website. And noone will try to contact your friends or family members without your permission, like on Facebook.
I can continue and make this list bigger, but, I guess, you've already got the message. You better give a try to a dating site than look for love on Zuckerberg's creation. Believe me, it's more fruitful, easier and safer.