Top 10 Dating Tips for Women
July 08, 2016 / By InspectorDating
The worst dating experience of my life began as very promising. I had met a handsome man online he was good-looking and well-educated, and we had great chats. When he asked me out, I agreed right away. We met in a coffee shop. While enjoying my coffee, I enjoyed his company too. Actually, he looked and sounded better than he did online. Suddenly, he made a proposal to me. No, not that one you thought. He offered to become his lover for a couple of moths. No strings attached, nothing serious. Just sex and fun.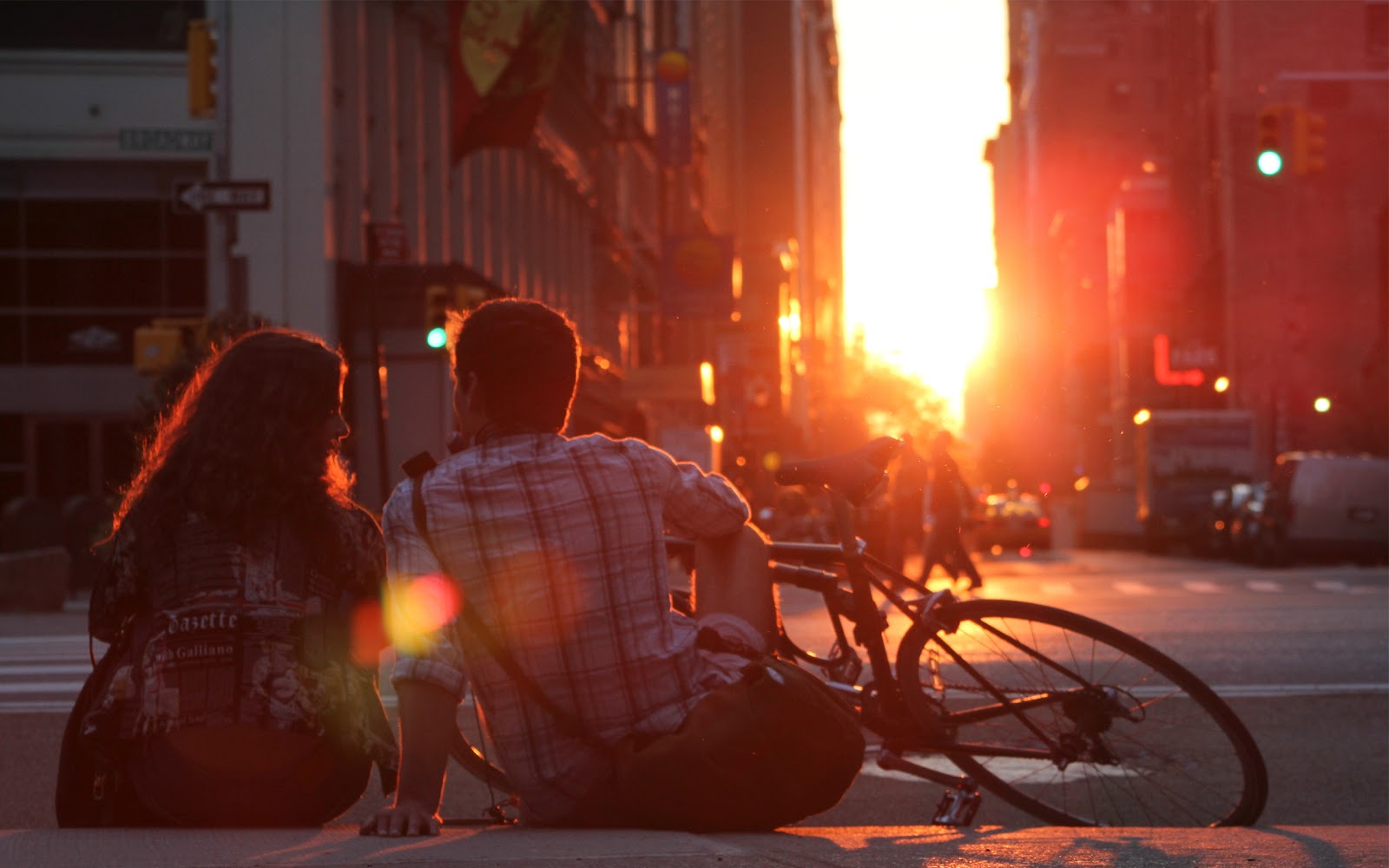 That sounded great, but not for 30 year old single girl. In this age one usually wants something more romantic and serious. I had to refuse. Anyways, this experience taught me a lot. It looked like I made tons of mistakes from the very beginning. So I started an experiment, browsing and analysing the profiles of daters, their success stories and behaviour on online dating sites. What I discovered helped me alot. It also led me to the guy of my dreams. Basing on my own experience, I made a top 10 tips list for your successful online dating. Here they are.
Imagine Your Ideal Partner
Make a plan before you begin. What kind of a guy you are looking for? What does he look like? Create a list of all the features of your perfect partner. Be as specific as possible. Note that rather than saying "someone who looks good", you must get granular. If you wish something like "tall guy with blue eyes and brunette hair", you have more chances to find exactly that guy. Also, part of your list should define what you don't want.
Be Honest with Yourself
Next step supposes you decide what you really want from online dating. Are your wishes all about having quality sex with an attractive male? Or you want to meet your destiny. This is a crusial moment that defines your strategy.
Get online
Have you already decided what kind of relatiuonships you want? Pick a few websites to use. If you want no-strings-attached hook-ups, search for affair dating websites. If not, your choice is the leaders of the online dating industry. Usually, these websites provide you with the personals of real singles or divorced persons. No married guys in there.
Make Good Pictures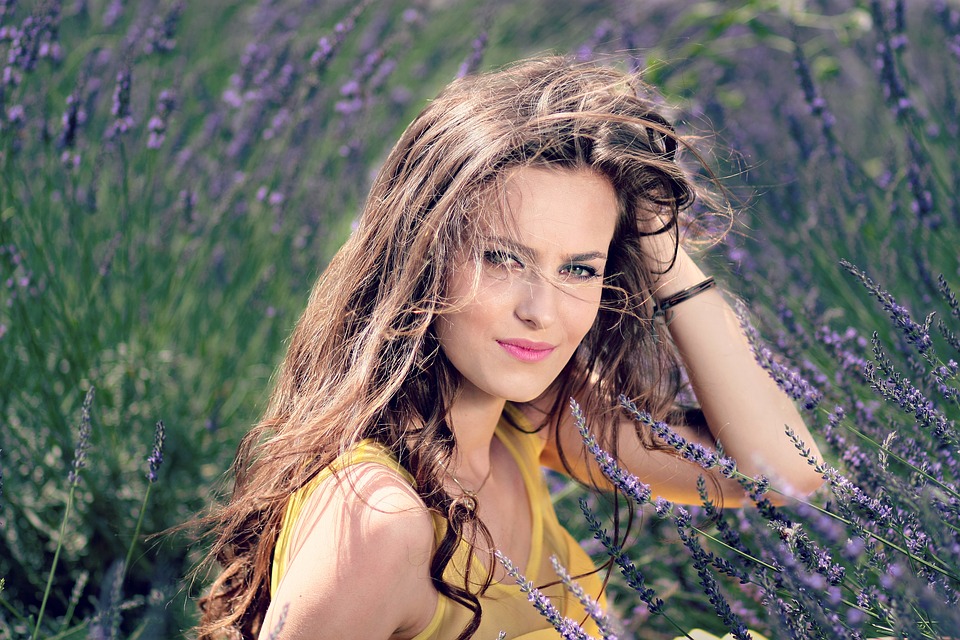 Ask your good friend, or better a professional, to take good pictures of you. You have to look beautiful, but natural. No photoshop, please. Be yourself! 10-20 photos will do. But do not post them all in once. Keep some for the cutest guys.
Keep your profile short
Long profiles don't fare well. Noone is going to read a story of your life. It's smarter to make your profile short and intriguing. Post a couple of pics, tell what kind of person you are. And, of course, don't forget to mention what you are looking for.
Create a curiosity gap
The most popular women (Hollywood celebrities included) are guru of so-called "curiosity gap". Be like them and give just enough information to catch someone's attention and keep people interested. Do the same when you meet people for the first time. But don't make too much effort, because you risk to look like a drama queen.
Don't try to look smarter
Most people do not look smart or funny at all in print. You may be a wit. Your jokes may get a lot of laughs in a company of your friends, but that doesn't mean they get the same laughs on a dating site. This concerns sarcasm, too. Also, do not try to show you are smarter or more educated than someone else. Everyone has different background, nature and so on. Be polite.
Don't Discourage People
It's good to be precise with your likes and dislikes, but keep in mind that you may discourage someone nice by getting too specific about unimportant things like TV shows or music styles. Be optimistic
This advice concerns both your inner world and the way you interact with the others. Use optimistic language. Certain words like "happy", "fun", "out-going" make profiles popular. Show the best side of you. Would you date yourself after reading your profile?

Live Your Life
Don't concentrate too much on online dating. If you focus all your energy of it, you may miss someone near you. Besides, you shoud stay that out-going person you described in your profile.
Good luck!