Online Dating with 100% Compatible Singles at eHarmony.com
Compatibility is very important when it comes to finding a long-time relationship or a partner you'd be together with for more than half a year, at least! Dr. Neil Clark Warren – founder of eHarmony and the man behind world-known theory on 29 Dimensions of Compatibility knows everything about relationships, bonding and match-making A to Z. After studying thousands of married couples and their family success stories, Dr. Warren came up with his own approach to making two hearts whole and two single minds one.
As of present day, eHarmony.com is a popular traditional dating site aimed at helping people build serious relationships on the first place. You'll be happy to find out the website stands behind 4% of happy marriages in the US. Impressive number for a web and mobile dating platform, isn't it?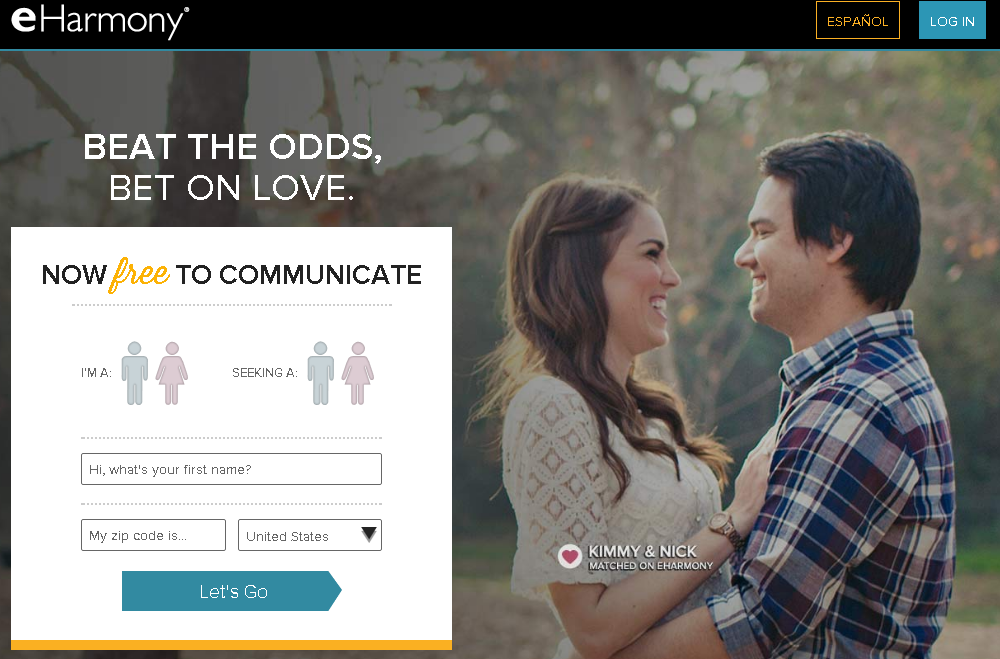 By the way, another interesting fact is that eHarmony was literally the first dating hub to implement a scientific powered approach to match-making. Such sites as Chemistyr.com came much later, while eHarmony stood in the league of its own for quite some time.
4 proven steps to finding a perfect match
As a registered user you'll be offered to go through 4 easy steps which starts from drawing up your personality profile and ends with going out on actual dates. Let's take a look at these steps in more detail.
Step 1. You're asked to go through a Personality Questionnaire to determine your Personality type. The process is pretty interesting and is totally FREE.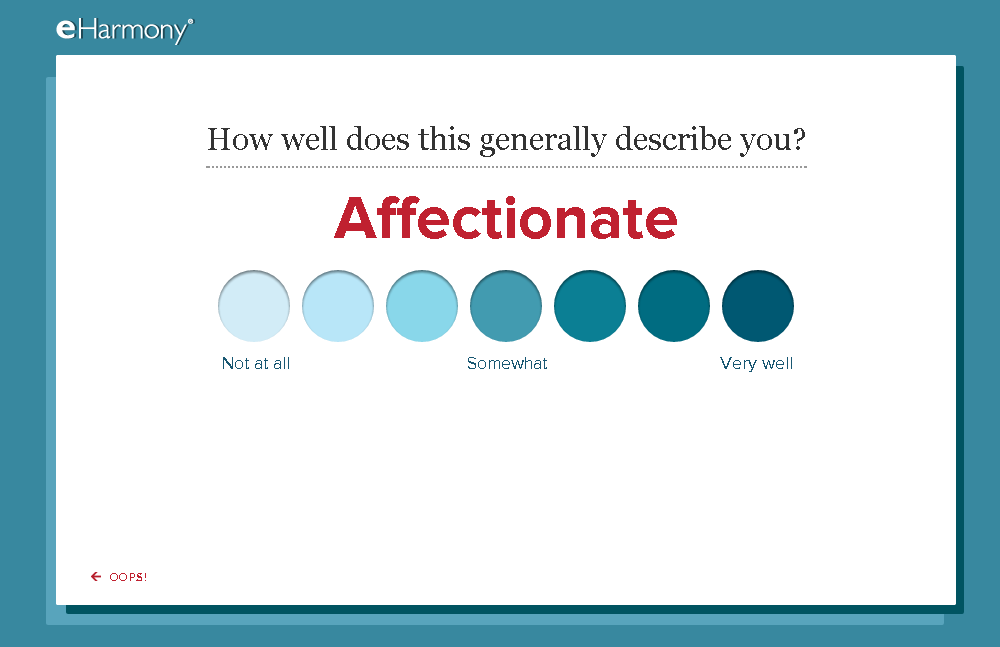 Step 2. Check out profiles of people with best matching personals based on 29 Dimensions of Compatibility by Dr. Neil Clark Warren. Also FREE.
Step 3. Pick a dating plan which suites your dating goals. Communication at the site revolves around opting for dedicated plans.
Step 4. Begin chatting with most matching singles, exchange texts and private messages, share photos and enjoy hanging out with like-minded peers at one of today's top-10 dating sites in the web.
Fit for singles of any age, religion, or origin
If you've already reached the age of 18, you're allowed to browse profiles of local people at eHarmony.com, pass the personality test and receive ice-breakers to your inbox. At the site you can normally find people young and old, Catholics and Muslims, Asians and singles from Latin America. The website offers a pretty vibrant community with lots of events, promos and other goodies to enjoy.

Have you already found a partner at eHarmony? You can still come back from time to time, chat with friends, share your love story and help others finally discover family happiness just as you did. Additionally, the website offers lots of informative tips regarding safe dating, chatting guidelines and personality development hints.
What's left in the basket
In a single sentence, eHarmony is a top-notch dating platform for committed date seekers looking for a serious romance for one thing. 29 Dimensions of Compatibility approach works spotlessly, matching users with people having most suitable interests, traits of character, habits, worldviews, and other peculiarities.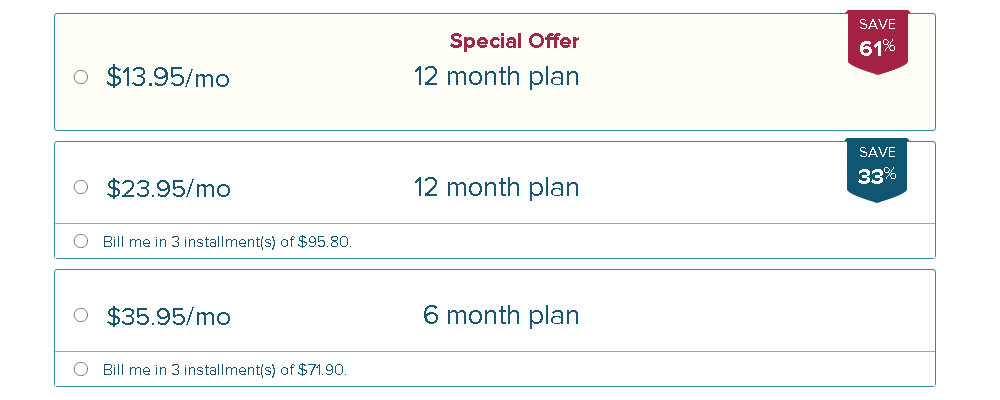 From the point of view of visuals, eHarmony lacks in eye-candy effect, having definitely not the most comfortable menus and navigation out there online. Chatrooms are pretty decent, still not as good as they could've been. However, site's deal-breaker is scientifically tested and streamlined matching system which works like Swiss watches. At the end of the day, it does the job just right!
eHarmony App for Your Mobile
Want to try out this website? Do it now, from your mobile device. Dowload eHarmony app for Android and iPhone.
visit eHarmony